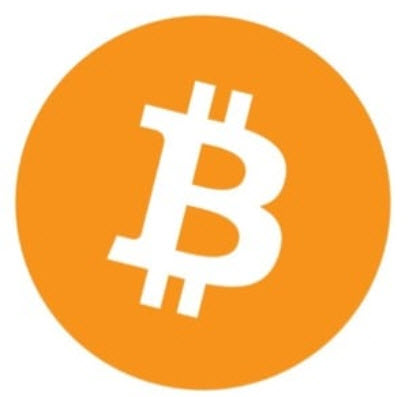 The Bitcoin is a digital cryptocurrency launched in 2009. It has no central bank or similar authority. Instead, it's relies on a P2P-network where users can send bitcoins to each other without going through any of the traditional financial institutions.
Bitcoin is one of the most famous cryptocurrencies and a renowned trailblazer within the field of cryptocurrency. It is also assumed to be the most widely traded cryptocurrency. Nowadays, there are many trading platforms available online that facilitate both crypto to crypto trading and trading between cryptocurrencies and traditional currencies.
Short facts about Bitcoin
Launch date
3 January, 2009
Abbreviation
BTC

XBT

(so far, there is no ISO-standard abbreviation for Bitcoin)

Symbol
Ƀ
Units
1 bitcoin

1 millibitcoin (10−3), abbreviated mBTC and is 1/1000 bitcoin

1 microbitcoin (10−6), abbreviated μBTC and is 1/million bitcoin

1 satoshi (10−8) is 1/100 million bitcoin
Background
In late 2008, a paper was published online by the pseudonym Satoshi Nakamoto. This paper contained information about a cryptocurrency called Bitcoin and how the system could work. A group of people started working together based on the information in the paper, and the Bitcon network and its accompanying software were launched in early 2009.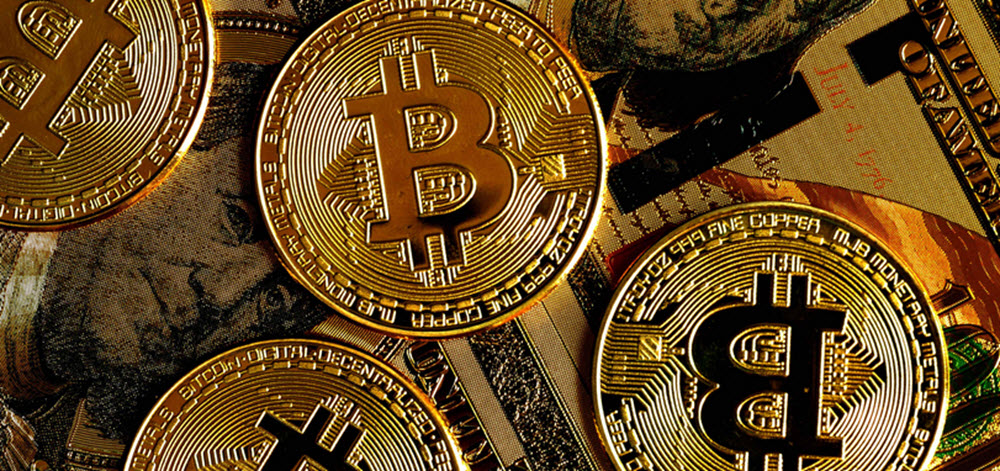 Distributed data base
The Bitcoin system rely on a distributed data base which is spread out over the nodes of the P2P Bitcoin network. Together with a high level of privacy, this decentralization is a very important aspect of the Bitcoin system.
Privacy is protected with the help of cryptography.
Paying with bitcoins
Examples of large and well-known corporations that accept paymets in Bitcoin:
Microsoft
Dell
PayPal
Zynga
Virgin Galactic
Overstock
Subway, but only at certain stores
AT&T
Creation of new bitcoins
There is no central bank, private corporation or similar entity that issues Bitcoin. Instead, there is a built in mechanism for how new bitcoins can be produced. In essence, new bitcoins are created by the system as a thank you to those who donate computer processing power to verify and log transactions within the Bitcoin system. This process of making new bitcoins is commonly referred to as bitcoin mining.
The fact that Bitcoin isn't tied to a central bank or any similar entity that may deliberately cause inflation or deflation for political purposes has been hailed as a positive aspect of Bitcoin. It is common for countries to take steps to make their own currency appreciate or depreciate in relation to one or more foreign currencies, e.g. in an effort to help the national export industry.
Bitcoin trading
When Bitcoin was first launched, it (unsurprisingly) had a very low market price. One notable transaction that took place in May 2010, when Bitcoin had been around for well over a year, saw a user transfer 10,000 Bitcoins in exchange for a pizza order worth roughly 25 USD.
At the time of writing, 1 Bitcoin is worth over 10,000 USD, so if the user had saved those 10,000 Bitcoins instead of buying pizza they would have been worth over 100 million United States dollars!
Naturally, there are a lot of FX traders world-wide that engage in Bitcoin trading. Some are generalized FX traders that have decided to include Bitcoin in their portfolio, while others started trading in Bitcoin without any previous experience from the traditional FX market.